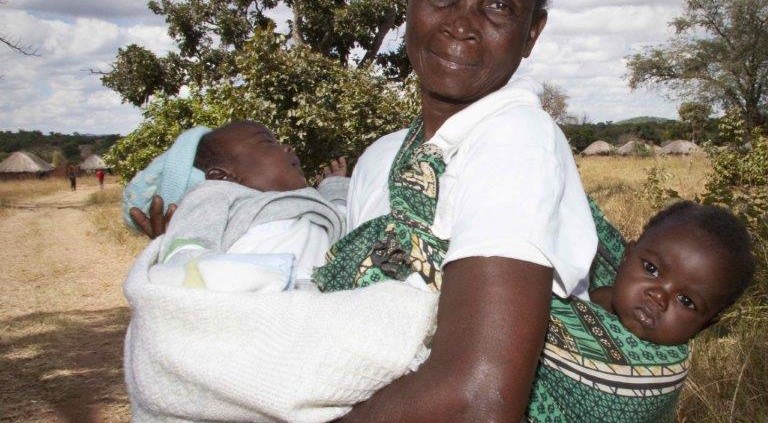 The Reverend Dennis Milanzi is Director of the Kachere Development Programme, the official Social Development arm of the Anglican Diocese of Eastern Zambia. In this piece, Father Dennis begins by establishing the biblical grounds for his concern for the environment:
The environment is the first thing that God created in the creation story. And caring for the environment is the core responsibility given to humanity. According to Genesis (1:28, 2:15), Adam and Eve were given two responsibilities: to develop well and be productive themselves, and to manage the world so that it also would develop well and be productive.

Thus, from the very beginning humanity was related to the environment– an environment that God had formed in an act of creativity and innovation and wanted to become productive for the good of its inhabitants, an environment which could support a sustainable livelihood for Adam and Eve. And in order for creation to be productive and provide for human needs, there was need to maintain its goodness, as God said that 'It was good'."
He then goes on to explore the particular natural resource challenges that his region faces, the way that the Kachere Development Programme is helping communities to respond, his reasons for hope, and what he'd like to see Christians around the world doing to "reverse 'the groaning of creation' caused by lack of good stewardship of God's good creation."
Download the pdf here: Dennis Milanzi Why I care about the environment.
Photograph: The Reverend Dennis Milanzi with children in Chipungo, Eastern Zambia, ©Elizabeth Perry
https://www.ccow.org.uk/wp-content/uploads/2015/08/midwife-pic-small.jpg
768
768
Maranda
https://www.ccow.org.uk/wp-content/uploads/2018/05/CCOW-Logo-Revamp-V3b-300x98.jpg
Maranda
2015-08-24 01:03:43
2018-08-25 09:30:36
Dennis Milanzi: Why I care about the environment