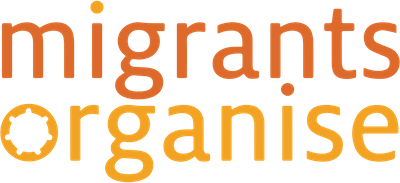 "Migrants Mental Capacity Advocacy (MMCA) Project, Migrants Organise
The MMCA project is pleased to announce our training series on Immigration and Complex Mental Health.
Who is this for: The training series is aimed primarily at front-line practitioners who provide direct advice and/or casework support, on immigration but also other connected welfare issues. However, anyone who is interested on this issue is welcome to attend.
Trainer: Prof Cornelius Katona, HBF
This seminar will provide an overview of some common mental health conditions which can affect asylum seekers and other migrants who have suffered human rights abuses. These include trauma-related conditions but also schizophrenia, depression, anxiety and learning difficulties. We will discuss some common presentations, treatment plans and prognosis which will help practitioners identify difficulties with their clients and provide appropriate reasonable adjustments. We will also cover mental health systems and pathways within the NHS.