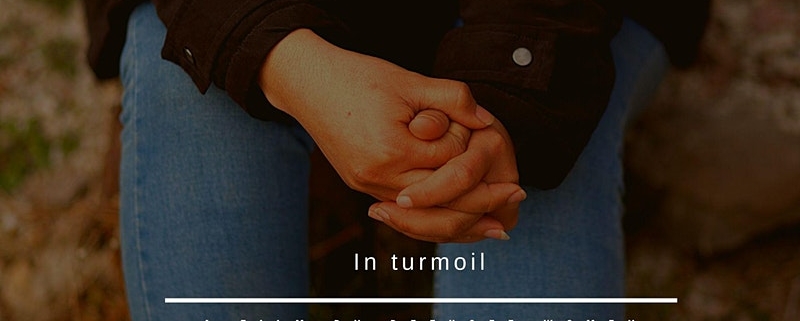 "On World Mental Health Day 2020 The Azadi Project is hosting a one of its kind event – webinar and film screening – highlighting the importance of mental health and psychosocial support for asylum seekers with a special focus on refugee women.
The film "In Turmoil" is filmed by refugee women of the Moria camp in Lesbos, Greece. The 10-minute film is an honest dialogue by four refugee women, who fearlessly share their vulnerability to shed light on the critical aspect of mental health. Through the process of film-making they share their stories of suffering from PTSD, depression and anxiety, while fleeing for safety and while seeking asylum.
For the first time ever, refugee women give us a glimpse into their minds.
The webinar will be an expert-led discussion focusing on the importance of including mental health awareness and access to psychosocial support (PSS) for asylum-seekers with
Amy Cohen, M.D. Child, adolescent and adult psychiatrist, Founder & Executive Director of Every.Last.One
Georgia Karoutzou, M.D. Psychiatrist and Senior MHPSS Manager at the International Rescue Committee (IRC) in Greece
Lynne Jones OBE, FRC Psych., PHD Visiting scientist at FXB Center for Health and Human Rights at Harvard University
Nikos Gionakis Clinical Psychologist & co-founder of Babel Day Centre in Athens, Greece
Moderator: Kaja Perina Editor-in-Chief at Psychology Today
Special thanks go to our partners Columbia SIPA, CMES at the University of California Berkeley, the International Rescue Committee (IRC), and L.A. World Affairs Council.
We look forward to celebrating World Mental Health Day 2020 with you!